Check Out Our Latest Listing Video:

A Sweet Woodland Hills Pool Home!
Brad Reed & Ron Roth have over 40 years of
experience serving sellers and buyers in the
Los Angeles area. They are dedicated to giving
their clients the information and options
they need, to make informed and profitable
decisions, though always with the priority of
fulfilling each individual's vision of
HOME.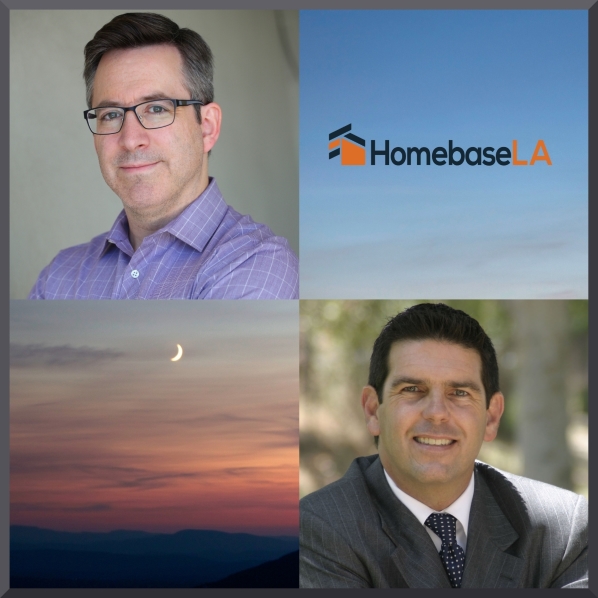 HomebaseLA, at Media West Realty
Licensed Realtors in the state of California - DRE #'s:
01502674 (Brad)
01074781 (Ron)
Contact Info
Brad Reed and Ron Roth, HomebaseLA.com
(818) 949-8065
HomebaseLA
License Number: 01502674 & 01074781